BTRIC Founding Donor (BFD) Token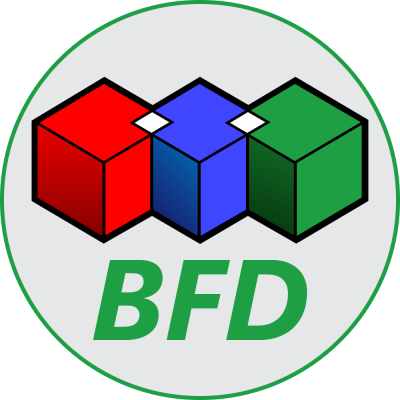 Before donating to our BFD fundraising campaign, please

read our organization launch white paper

.  The terms and conditions in that white paper, which are also displayed on the checkout page of this sale, are applicable to our BFD fundraising campaign.
To launch BTRIC, we are conducting a donation campaign with a special-purpose token given to those who contribute to our fundraising drive. This token, called "BTRIC Founding Donor Token" (BFD) will be given at a 1:1 ratio based on the USD value of donations contributed toward the campaign.
There is a fixed amount of tokens that have been created (500,000), and all tokens will be distributed at the end of the fundraising campaign. If we do not reach our target, all remaining tokens will be distributed pro-rata. If we reach our target early, the fundraising campaign will end.
This BTRIC Founding Donor fundraising campaign is not an offering to invest in a business. It is a donation to a non-profit charitable organization.
Ended!