BTRIC Launches Founding Donor Token (BFD) Fundraising Campaign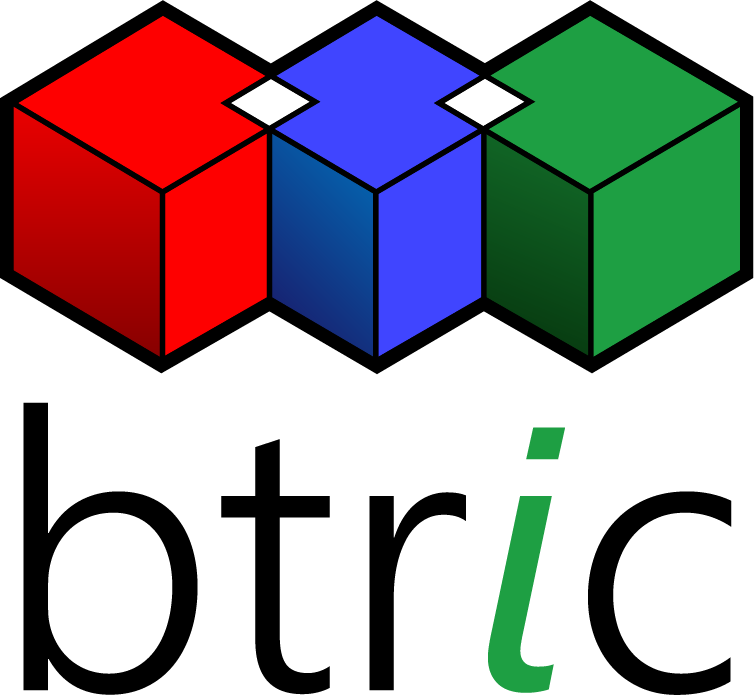 U.S. based non-profit charity founded to incubate emerging technology businesses and advance industry initiatives.
LAKEWOOD, NJ: Today, Blockchain Technology Research Innovations Corporation (BTRIC) launched its 2018 fundraising drive. As a 501(c)(3) non-profit charitable organization, BTRIC is raising donations to advance its launch and 2018 costs for its primary initiatives. BTRIC decided to conduct its inaugural fundraiser as an "Initial Donor Offering", raising funds and distributing a "BTRIC Founding Donor Token" to the first backers of the organization.
About today's launch, BTRIC Chairwoman of the Board of Trustees, Terri Lei Beideman said, "Today's launch represents the culmination of nearly a year of work on identifying the challenges and opportunities in the emerging technology ecosystem. Through the support of our donors, BTRIC is incubating promising projects into outstanding businesses, advancing key industry-wide initiatives, and enable research into blockchain and other emerging technologies. It is a milestone for our organization and we look forward to working with the emerging technology community to make a positive impact in the field. The profound changes that these technologies bring to the table are just beginning to shatter paradigms."
Founded in August of last year, today marks BTRIC's launch of the following initiatives:
BTRIC Project Incubation Program, which identifies, fosters, researches, and develops projects that leverage emerging technologies to challenge the status quo. We infuse these projects with best-practices guidance and work with all stakeholders — innovators, engineers, advisors, marketers, partner organizations, and donors — to bring next-generation, "Internet 3.0", projects to life. Its first projects include a donation platform that distributes its proceeds as cryptocurrency, a seafood traceability system that informs consumers about their seafood choices, and investigation of chartering a federal credit union to serve members and businesses in the cryptocurrency community.
BTRIC Institute focuses on promoting women and diversity in projects, standardizing regulatory compliance, and facilitating the development of standards that advance the common good of all projects in the emerging technology field.
BTRIC Labs conducts "blue sky" research and development and allows our staff and contractors to contribute to open-source projects in the field.
About BTRIC: Blockchain Technology Research Innovations Corporation is a 501(c)(3) non-profit charitable organization that is devoted to fostering emerging technologies, through business incubation and other initiatives, that decentralize the control structures that have entrenched global systems for centuries. Visit our website at https://www.btric.org.